Comprehensive Eyecare Products and Services
For over 10 years, Dr.  Alice Saad-Laba Family Eyecare Centre has been helping communities in Windsor, ON when it comes to their vision needs.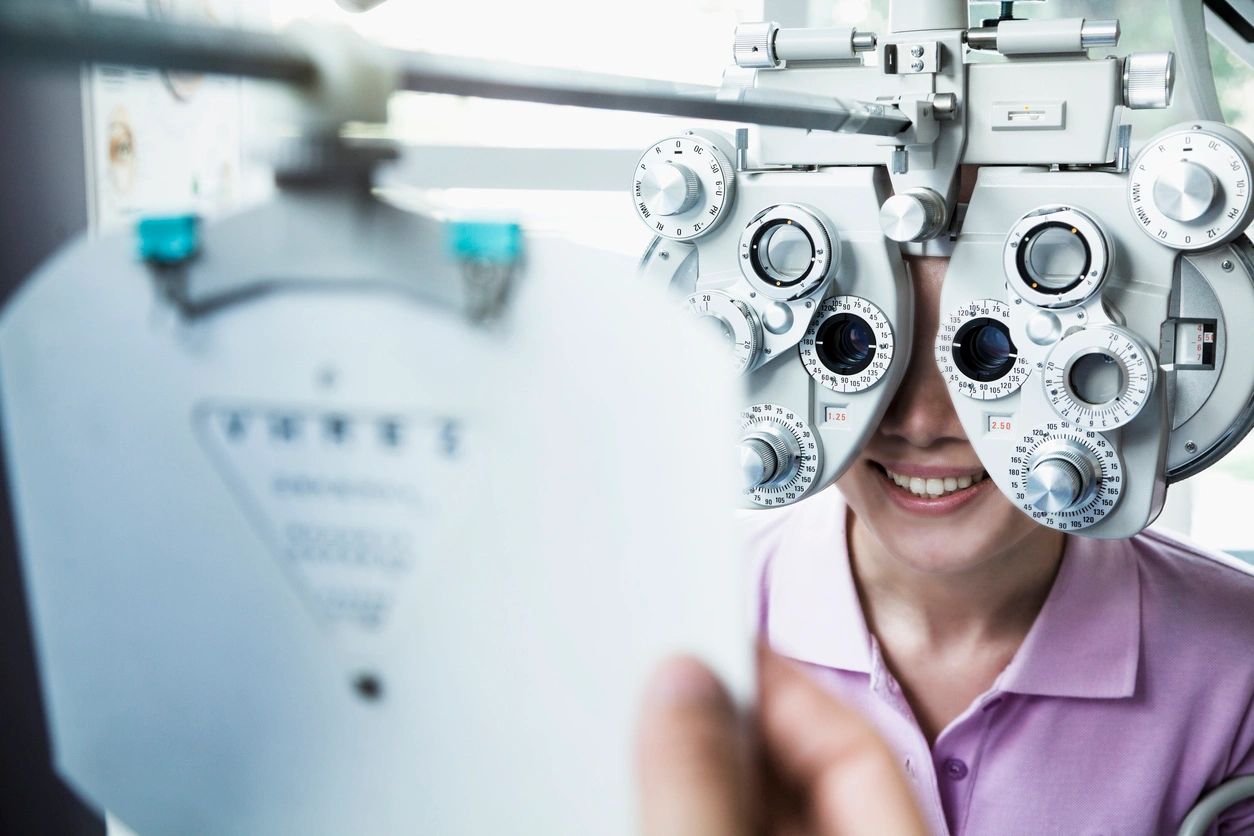 We offer the following services for you and your family:
A thorough eye exam to test for any vision problems or diseases such as macular degeneration, glaucoma and diabetes-related ocular complications
Eye tests and other pediatric optometry services for children as young as 6 months
Contact lens fittings and trainings
Consultations and post-operative care for laser eye surgery 
Full services for patients on long-term disability (ODSP), Indian Affairs, and Immigration
Direct billing for most insurance providers
OHIP-Insured eye exams for children and seniors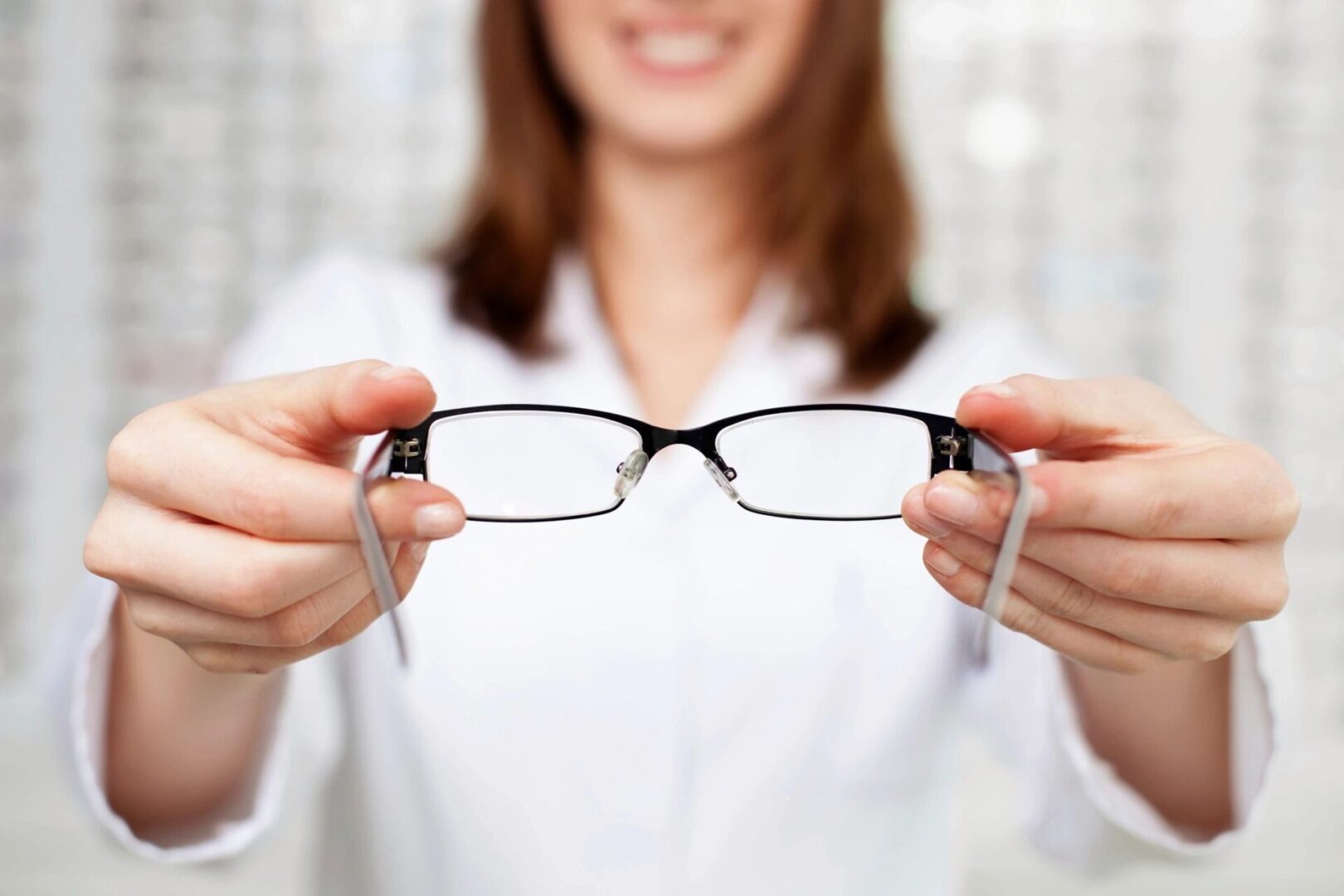 Frames
At Dr. Alice Saad-Laba Family Eye Care Centre, we understand that eyewear is a major decision and picking out your new pair of glasses can be overwhelming.  Our team will assist you in finding the perfect pair of glasses or sunglasses by listening closely to your requests.  Our aim is to exceed your expectations.
We have a complete selection of designer and house brand eyewear to choose from. Our best-selling brands include Burberry, Versace, Dolce & Gabbana, and more.
We are confident you will find our service exceptional and our prices extremely competitive.  We proudly offer a full manufacturer's warranty on all our frames.
Some of the Designer Brands We carry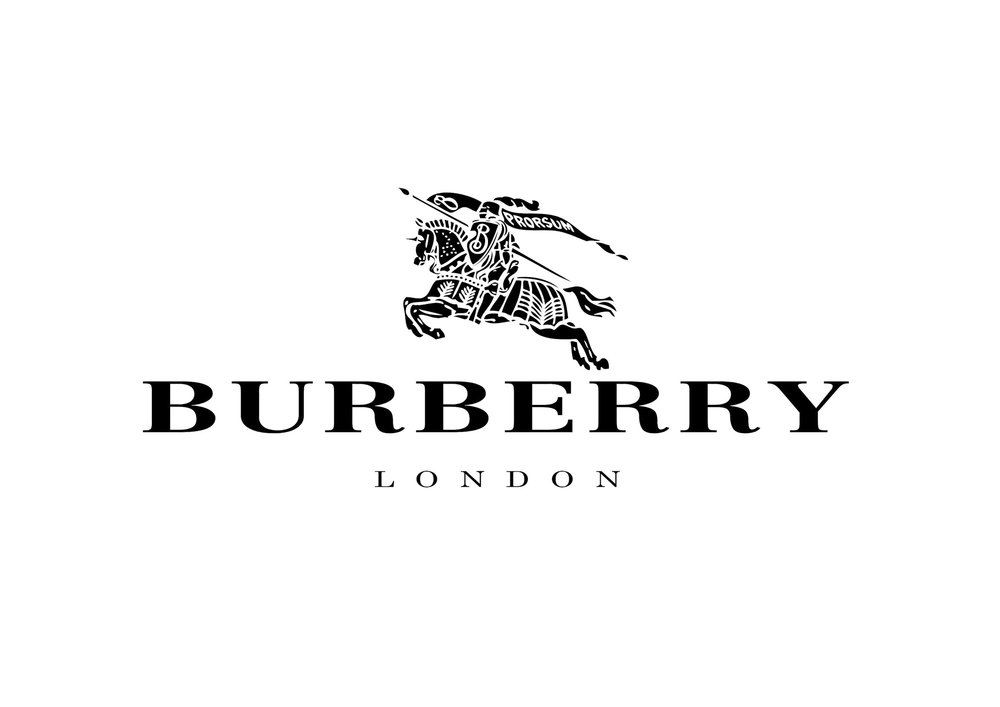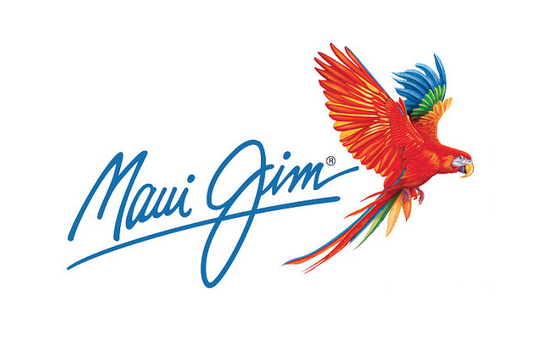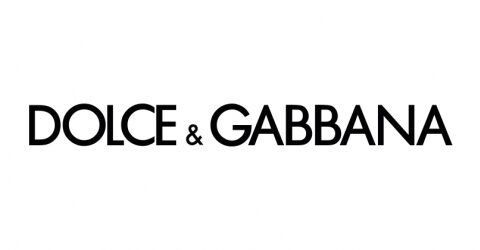 Lenses
To offer our patients quality lenses at a fair price, our eyecare centre has its own on-site optical lab with cutting-edge equipment.
We have a wide variety of lenses for all types of prescriptions such as single vision, bifocal, and progressive. These lenses are available in ultra-thin and color-changing options as well as a variety of tints and coatings.
Contact Lenses
If you are interested in contact lenses, Dr. Saad-Laba will help you find the prescription that suits your visual needs and lifestyle. We will also assist you in selecting the most suitable contact lens brand and design to keep the health of your eyes at their best.
If you already found your favourite contact lenses, we would be happy to offer you competitive pricing and brand-specific mail-in rebates.
Additionally, our team will gladly train you on how to properly wear and take care of your lenses.
For more inquiries about our offerings, get in touch with us.
We'd love to help you out with all your vision needs.